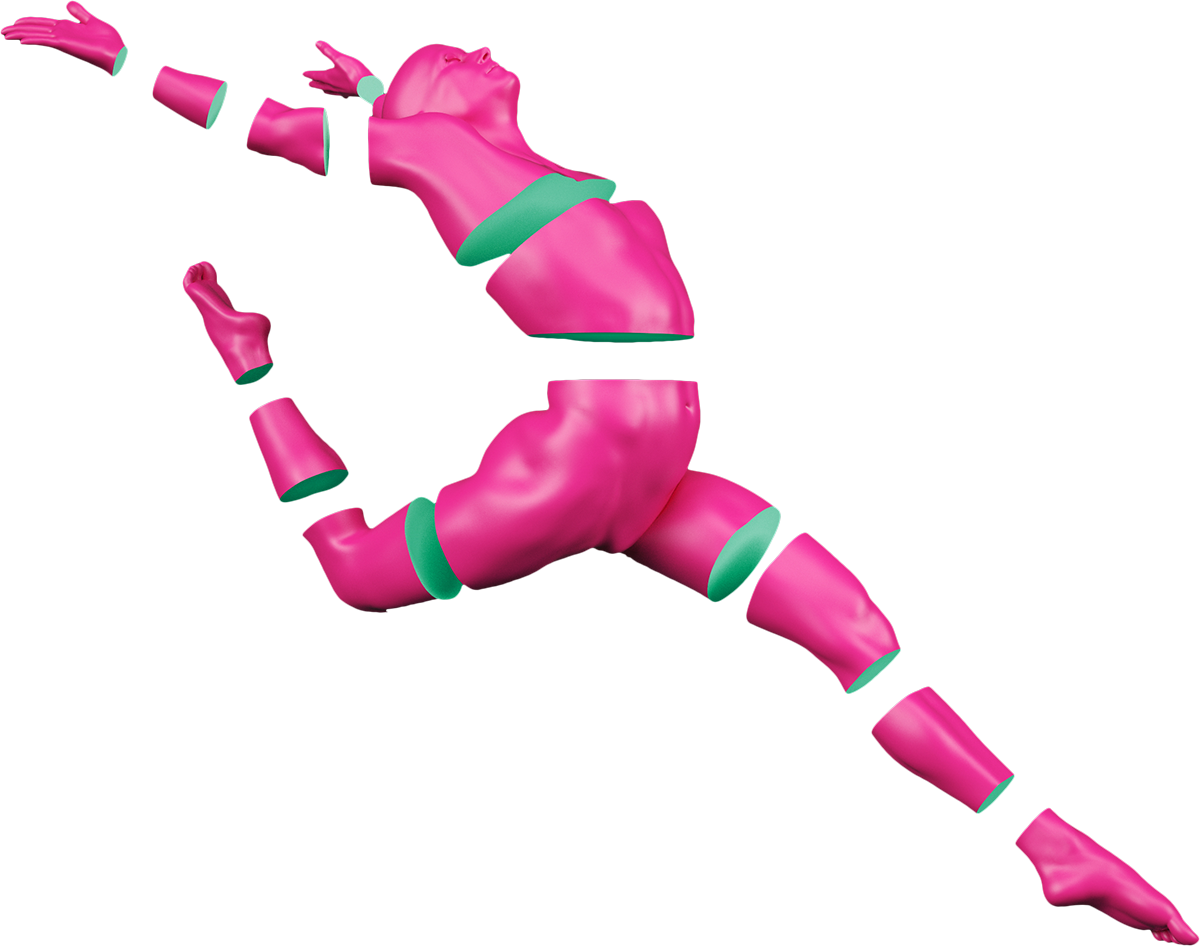 Artificial Intelligence makes it possible for us to transform data into meaningful and actionable insights. We explore different strategies. We open different opportunities. We pave the road to success.
The DMS Data Transform platform does not just collect and acquire data from various sources. We make sure we sift through all the collected data to obtain high-quality and relevant information. This is valuable in helping us create business intelligence reports and design winning marketing strategies.
Unleash the power of data and transform
your business today. Contact us!
Revolutionising Your Business
With access to rich data, DMS unleashes unlimited opportunities for your business. We can explore different options, design tailor-fit strategies, and choose the avenues that would lead to success. This is why we say that we will skyrocket your business to success.
DMS used the most advanced data technology and has capabilities of real-time data importation. Get the data that you need when you need it.
DMS carefully lays out and segregates all acquired data from different channels then filters, integrates, and stores good data. Get only the relevant data that you need.
The system uses the integrated data to provide critical business intelligence reports and actionable marketing strategies.
Clients are assured of the security and integrity of all their data.