Smart Marketing with AI Marketing
Marketing surely benefits from the mechanisms of Artificial Intelligence. Whereas humans sometimes fail, AI reigns supreme. You cannot fail with advanced algorithms, data transformation, and automation. DMS precisely meets our clients' business needs with the help of our AI applications.
How are AI Applications used in Marketing?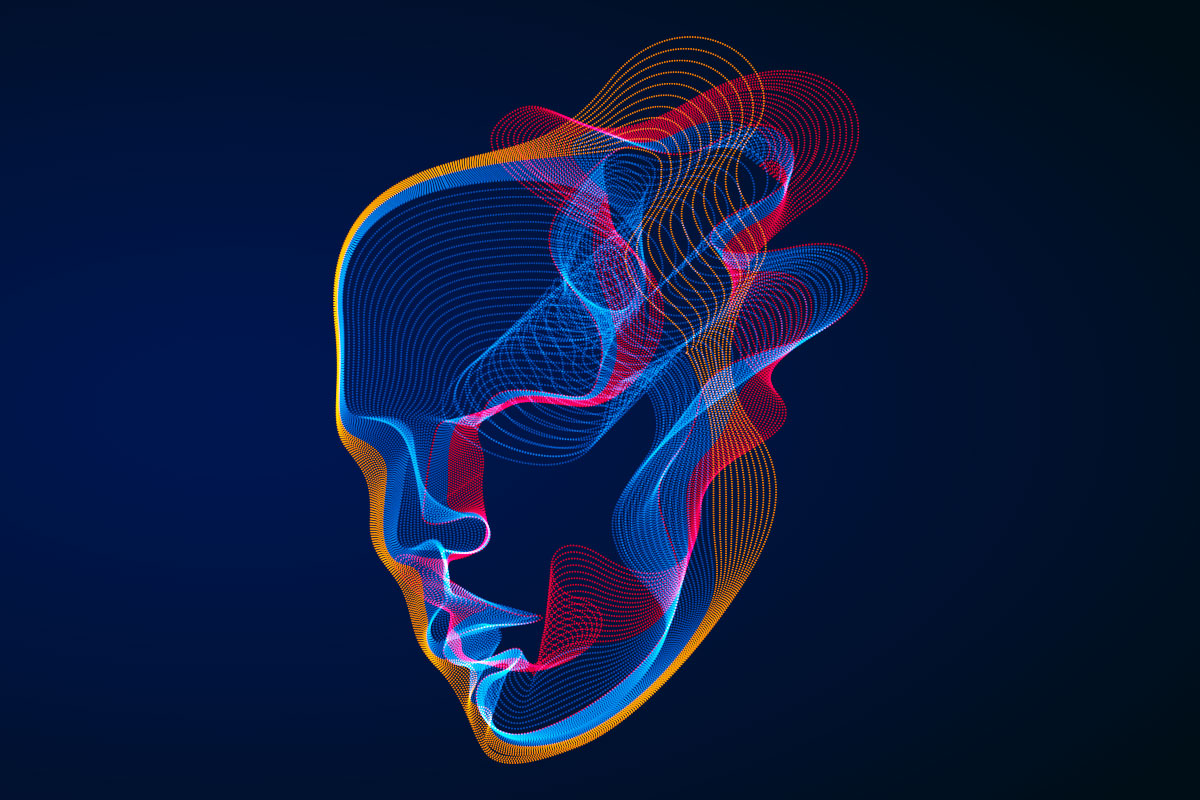 Enhanced Data Transformation
Artificial Intelligence makes it possible for us to transform data into meaningful and actionable insights. We explore different strategies. We open different opportunities. We pave the road to success.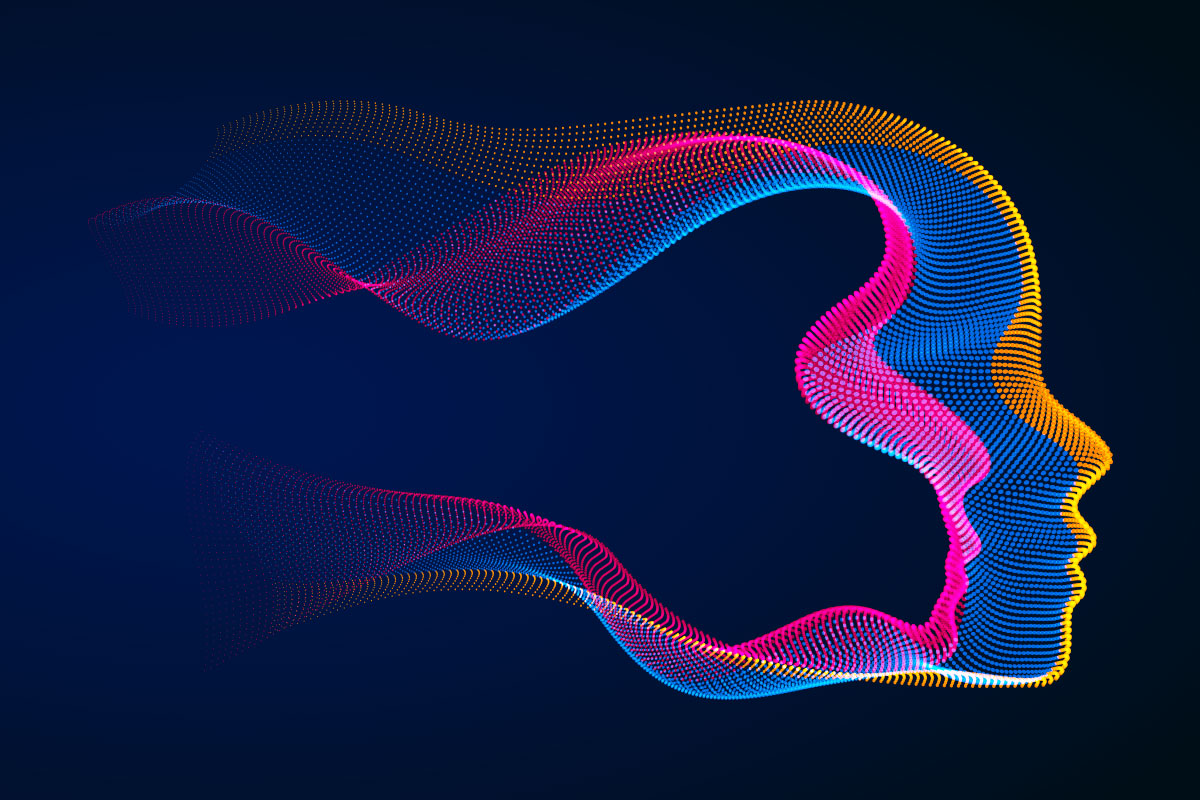 Artificial Intelligence gives us a deeper understanding of your customers' interests and behaviour. We use this valuable information to find strategic ways for B2C connections that truly takes into account the customer experience and journey.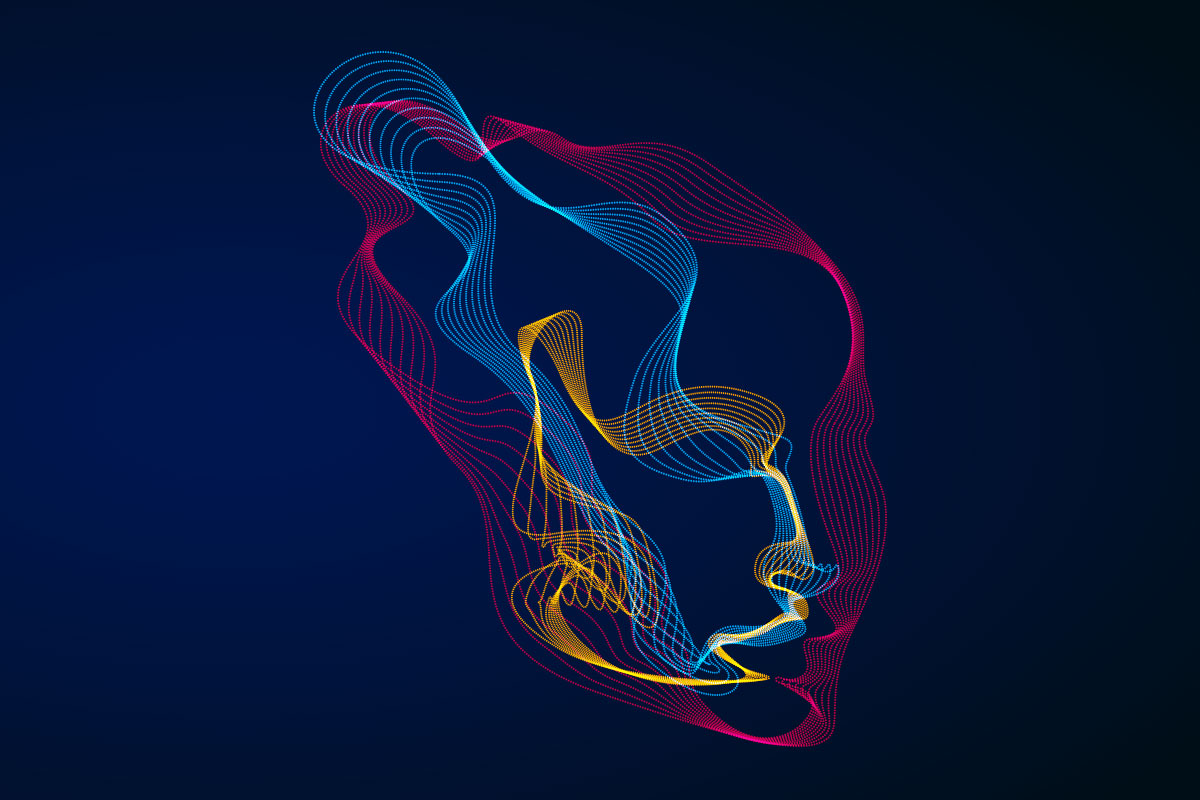 Conversations to Conversions
Artificial Intelligence makes it possible for businesses to engage their customers in real-time conversations. This is especially crucial during those moments when customers are about to decide if they are going to purchase an item or not. These conversations can influence consumers in their buying decisions.