The Future of Data Analytics is Here
DMS is Data Science in practise. We find answers to big questions concerning data. We collect, inspect, transform, and analyse data with the help of the most advanced tools in data technology. By crunching up the numbers that matter, we are able to provide our clients with meaningful and actionable insights which are crucial for decision-making in their day-to-day businesses.
What is DMS Programmatic Marketing?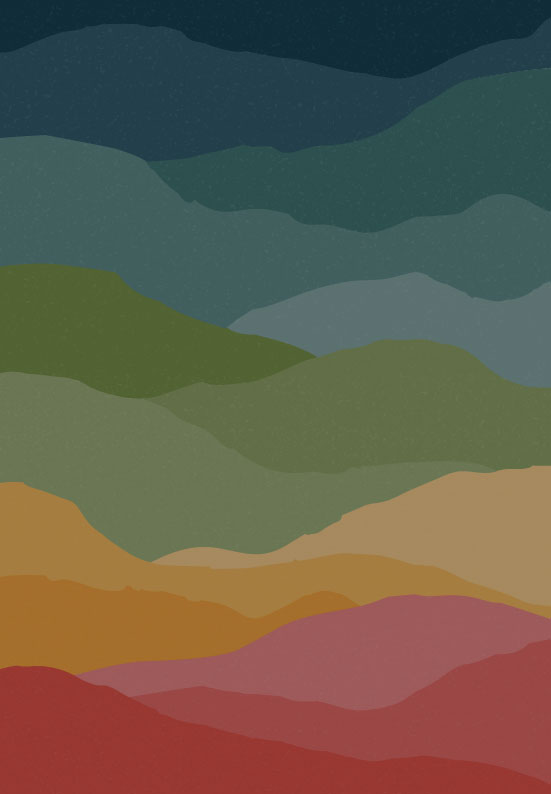 Lead Generation
DMS makes good use of all collected data to create tailor-fit ads that will surely captivate your target audience. Marketing campaigns are customised according to your business objectives and personalised to enhance the customer experience.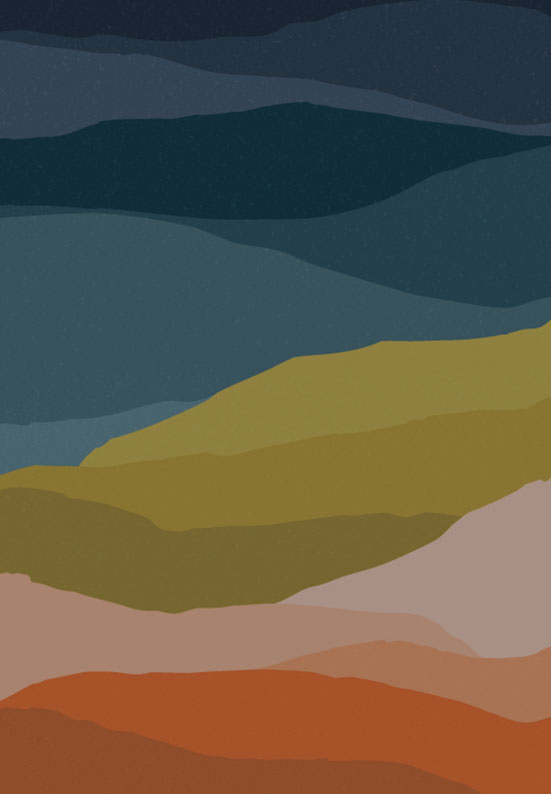 Decision-Making
With proper use of data, DMS provides insightful business intelligence reports which are very useful for making crucial decisions for the company.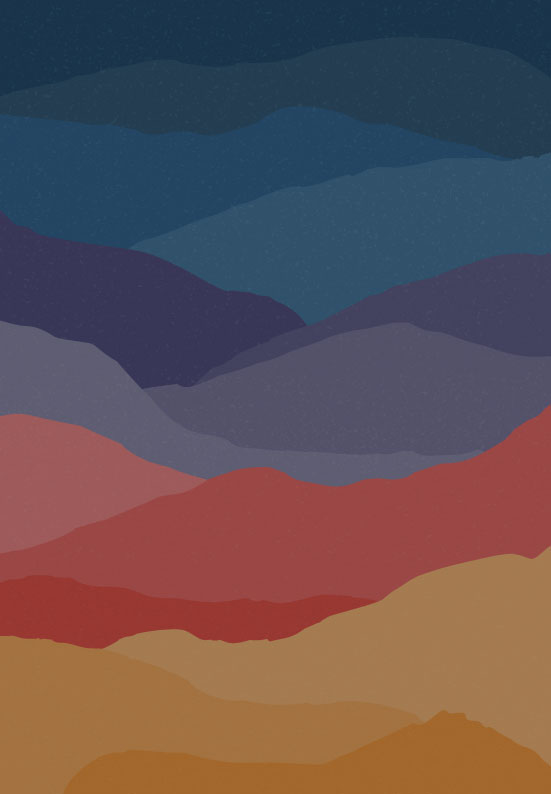 User-friendly
DMS is a digital marketing platform that is very easy to use. We make programmatic marketing simple for our users. We will handle all the complicated processes for you to be able to focus on more important tasks.