dmsAdx is a programmatic mobile advertising platform which connects major supply side platforms with advertisers' demand through an AI-driven smart RTB and has the exceptional capability of hypertargeting mobile users. This technology allows us to maximise digital campaigns that generate high revenues. Our advanced audience targeting system helps businesses reach high-quality users with precision. Thus, we are able to exhaust all the possibilities and create a winning strategy for our clients.

40+Billion Daily
Ad Impressions



What We Offer
Insightful thinking, Purposeful marketing
Data-driven
Data-driven approach to run campaigns, based on historical data, performance & case studies.
ROI
Proactive campaign management & marketing plan
Availability
24x7 availability of operational resource to optimise the campaign strategy and make sure campaigns are run in accordance to the plan.
KPI
Our account management team provides you with efficient & effective budget plans to achieve relevant KPIs.
Brand Value
Assurance to safeguard advertisers brand value & image in accordance to IAB guidelines.
Our guiding goal is delighting customers. Know us better and how we operate
Our wide range of advertising products allows businesses to build all kinds of effective performance campaigns - branding and promotion, drive to install, drive to store, with the most innovative, native, rich media and video ad format.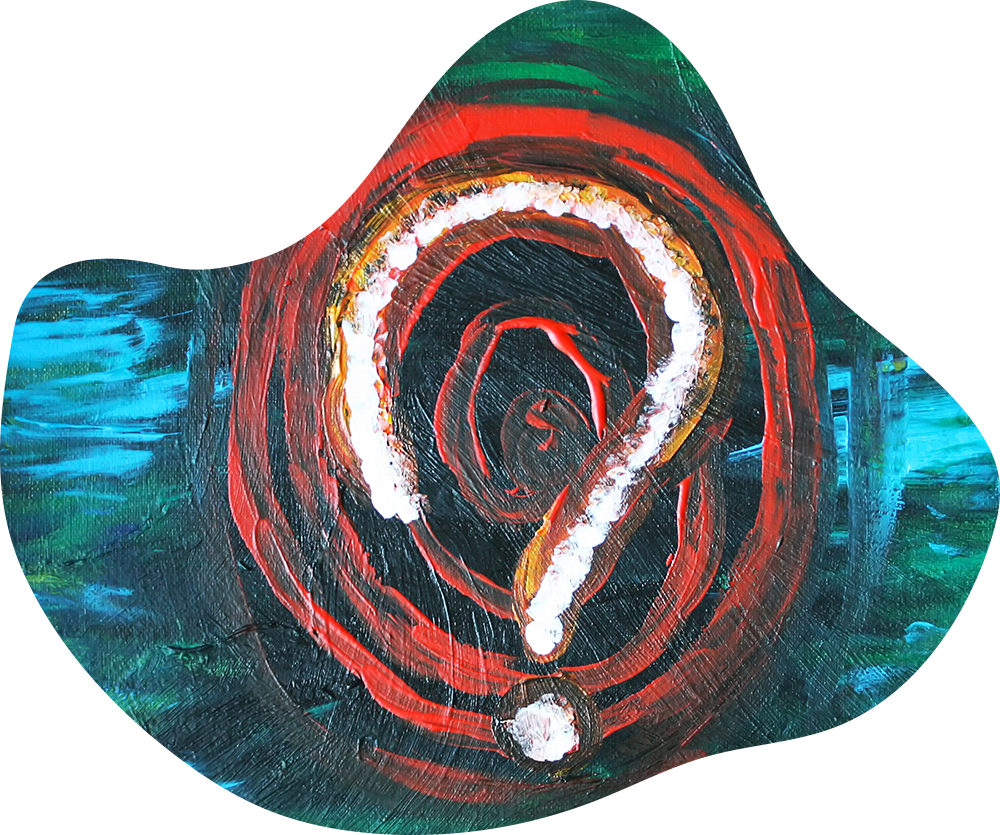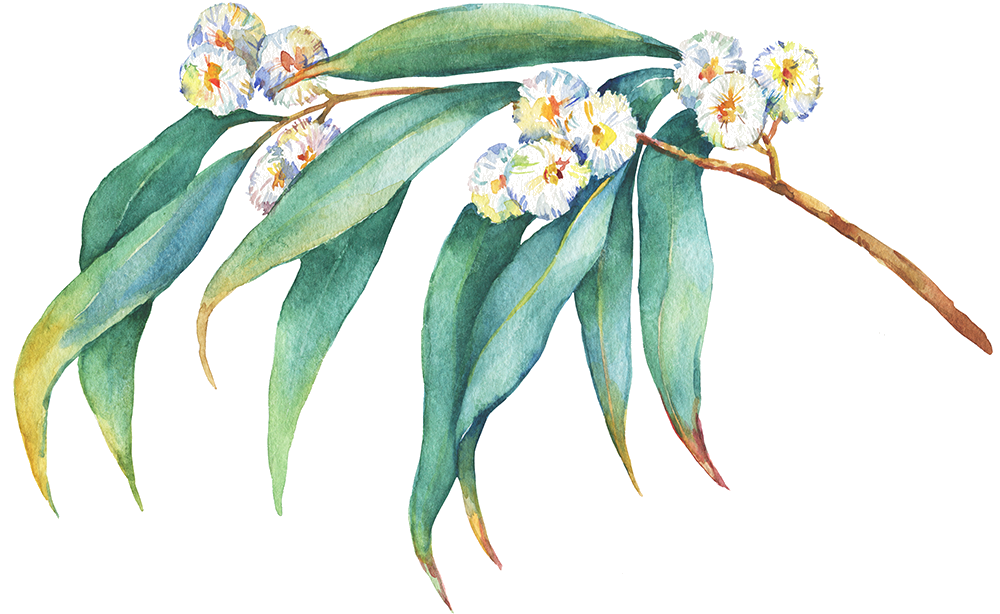 dmsAdx Products and Services
dmsAdx offers Mobile DSP, SSP, and Video Ads to help businesses maximise ROI and generate skyrocketing revenues.
DMS Video Advertising: Engaging and Spot-on Advertising
DMS offers the industry's leading video solution for advertisers to maximise brand exposure through advanced technological tools, Real-Time Bidding capabilities, multiple targeting options, and algorithm-based advertisements made possible by machine learning and superior optimisation techniques.