The Best Social Media Analytics Tool
Social media analytics extracts and studies data from various social networks such as Facebook, Twitter, and Instagram. With millions of users worldwide, data from these channels help marketers understand how consumers behave and engage with different products and companies and use those information to create strategic marketing campaigns. DMS is the best social media analytics tool as we observe intently the interests and behaviours of your target audience so that we can design marketing plans custom-fit to their actions.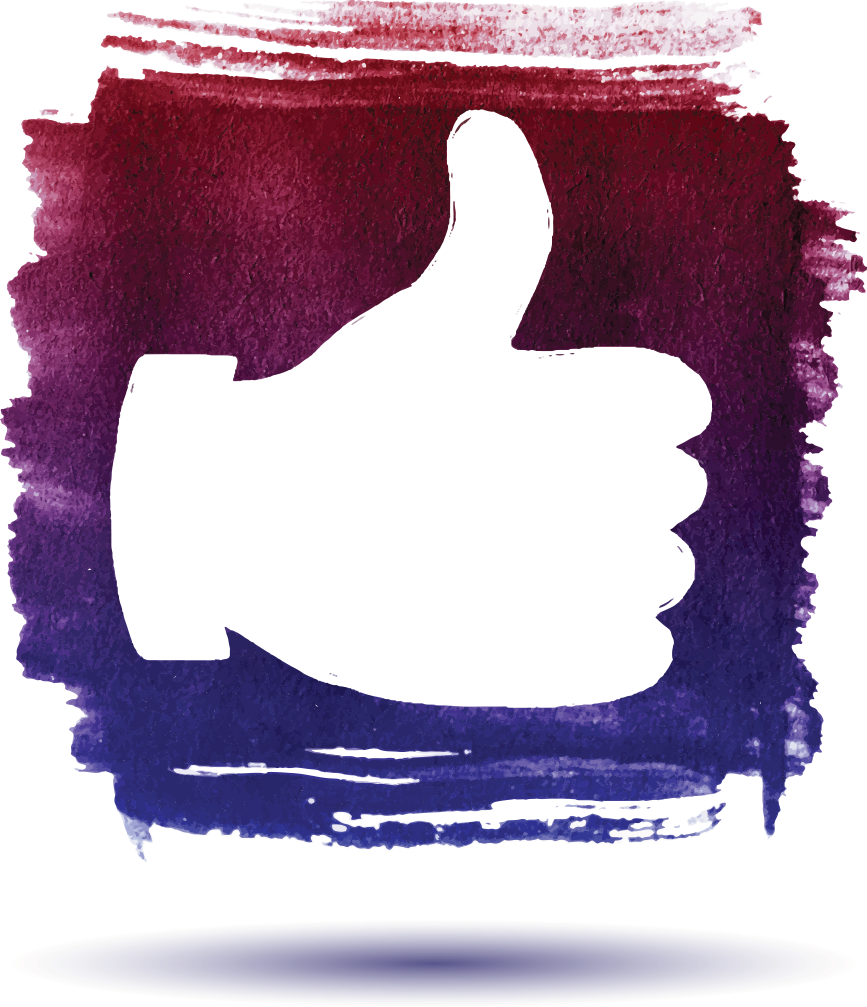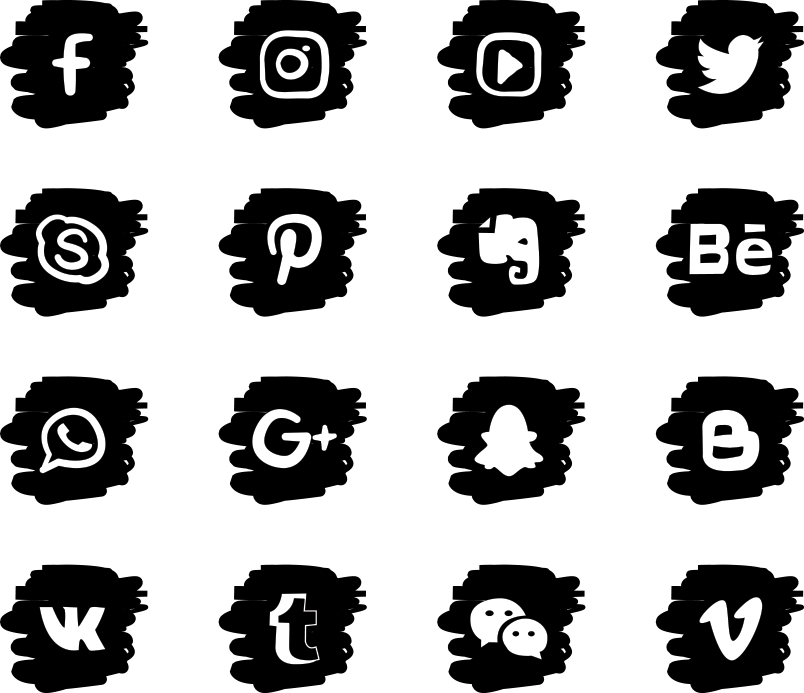 What does DMS Social Analytics offer?
Get actual and real-time data on your target audience – their interests, the products and companies they engage with, their online behaviour in various social networks. DMS provides you with valuable consumer insights through our thorough social media analytics that will give you leverage over your competitors.
Use only one platform to access all the social media analytics that you need. Simply add your own brand and your competitors in our system and you now have a dashboard showing integrated data regarding your brand campaigns, competitors, and customers. See how you compare with the rest of the industry and we shall adjust your social media marketing campaigns accordingly.
Protect your company's trademark and reputation through DMS' social media analytics. Know how customers' sentiments and how they engage with your brand. Find out what's positive and negative and DMS will help you take the next right step to improve your brand image.