Over 450,000 B2B Connections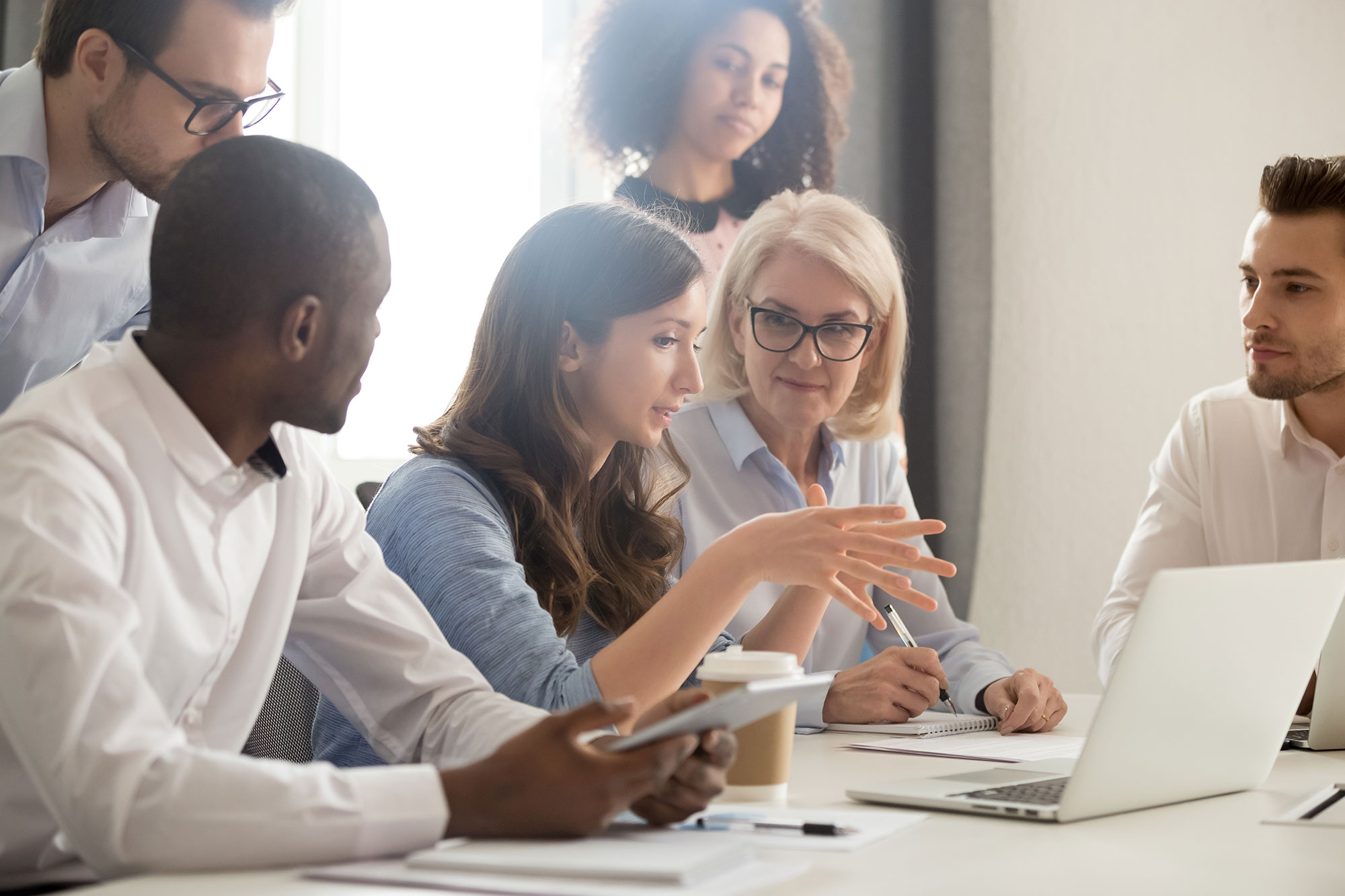 O2OEvents: The World's No.1 Event Marketing and Engagement Platform
O2OEvents is the leading event marketing and engagement platform in the industry. Powered by Digital Media Solutions, O2OEvents is able to provide the most advanced online to offline marketing platform to help our clients unlock their potential for growth and achieve higher revenue making us the perfect digital partner in managing the entire event lifecycle. O2OEvents creates high performance marketing programs for big and small businesses guaranteed to set them on the path to success. 
O2OEvents has access to the latest data technology that enables advanced analytics capabilities. This technology allows us to create winning strategies for our clients and help them in making intelligent decisions when they matter most. O2OEvents' cutting-edge digital marketing technology allows users to maximise opportunities across all digital platforms. Combining digital programmatic channels with the best mix of content, O2OEvents is proven to deliver all the metrics essential for success.
The all-in-one digital partner for event organisers
Designed to Meet the Most Demanding User Requirements
The O2OEvents platform offers round the clock services to our clients. O2OEvents runs 24 hours a day, 7 days a week increasing engagement and performance of our clients. We provide instant feedback and real-time reports that help businesses make crucial decisions any time of the day.  It is fully supported with end-to-end customer support with a dedicated team of personal sourcing consultants and business experts analysing the particular requirements of each client.
Solutions For All Event Digital Marketing Needs
O2O Marketing Cloud Products
Solutions For All Event Digital Marketing Needs
O2O Marketing Cloud Products