Our databases segregate different kinds of customers – old and new, geographical location, age, gender, services availed, products purchased, among other things. Perceptive segmentation allows us to target your intended customers precisely. We can design customised strategies, deliberate on the format and content, and deliver the right messages across in all our marketing campaigns.
User profiling allows us to personalise your marketing campaigns. Personalisation is crucial in digital marketing as it increases probability of engagement and conversion to loyal customers thereby contributing to higher company revenue.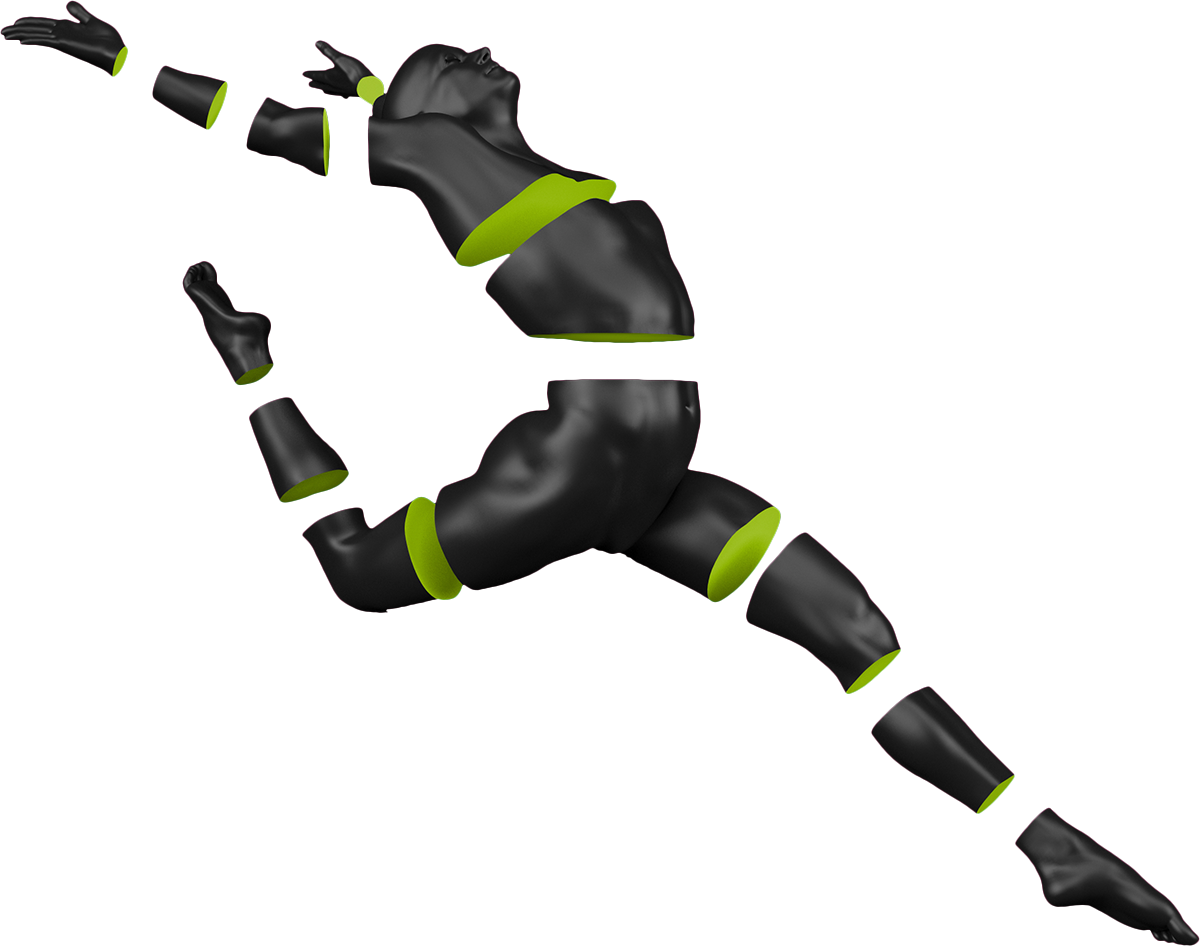 Enquire now on how we can personalise your marketing campaign!
Importance of User Profiling
Enhance the Customer Experience
Digital marketing relies on its content to be successful. There is no face to face interaction in digital marketing so we have to make up for this through the messages that we convey and how we deliver them. DMS gives you the opportunity to enhance the customer experience by making it a personal journey for them.
Better Engagement and Communication
With precise user profiling, DMS increases engagement between businesses and their customers. Communication commences which allows businesses to get to know their customers better and address their needs accordingly. When this happens, businesses earn loyal customers and increase revenue.
Excellent Customer Acquisition
With the strategic use of integrated data from multiple sources, DMS makes it possible for businesses to direct their marketing campaigns to highly-profitable advertising platforms where they are guaranteed to acquire the perfect customers.
Audience Data Monetisation
DMS provides strategic big data management to predict user behavior, increase revenue, and offer a better customer experience. Based on collected data, DMS comes up with different user profiles and audience segments. This allows us to run highly targeted marketing campaigns using the right platforms.
Monetise your data today. Ask us how.