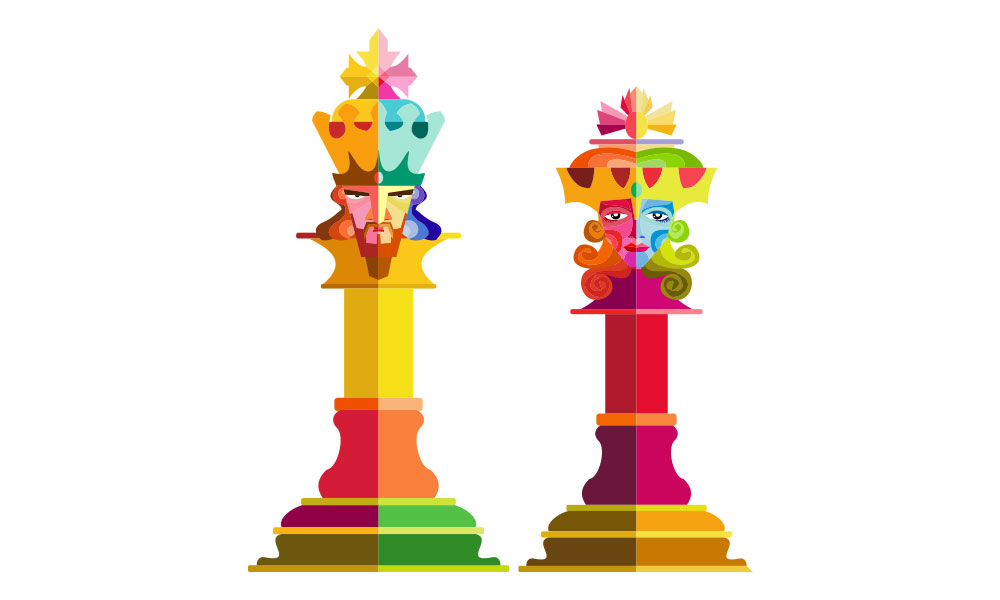 Our SEO is strategic. DMS uses different technical and content SEO techniques to maximise all digital resources assuring clients of high-quality and high-quantity website traffic.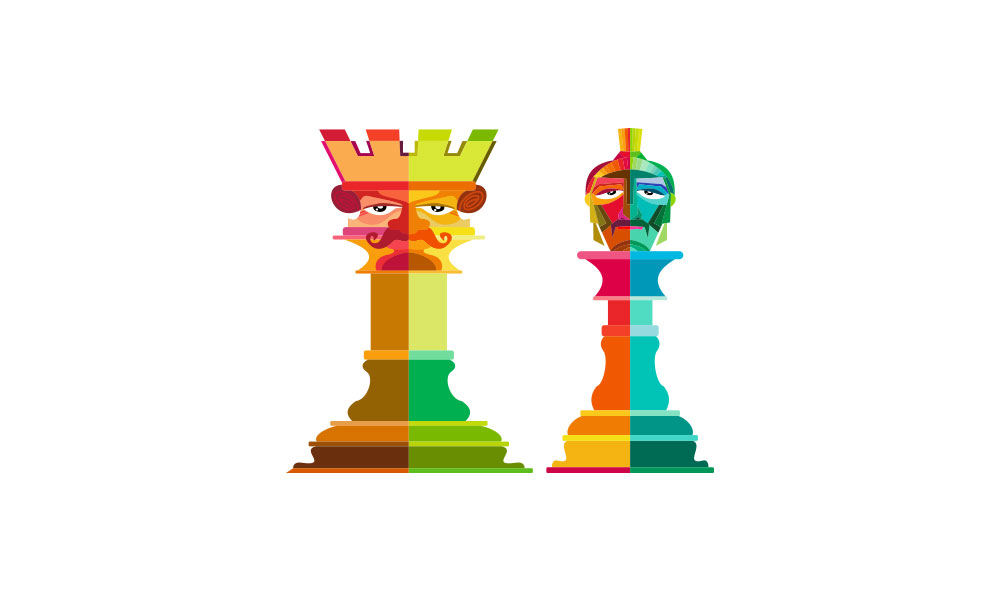 The DMS SEO strategy encompasses various search engines across the web. We maximise the use of the full digital ecosystem to ensure that our clients' websites get organic traffic from the search engine's results page.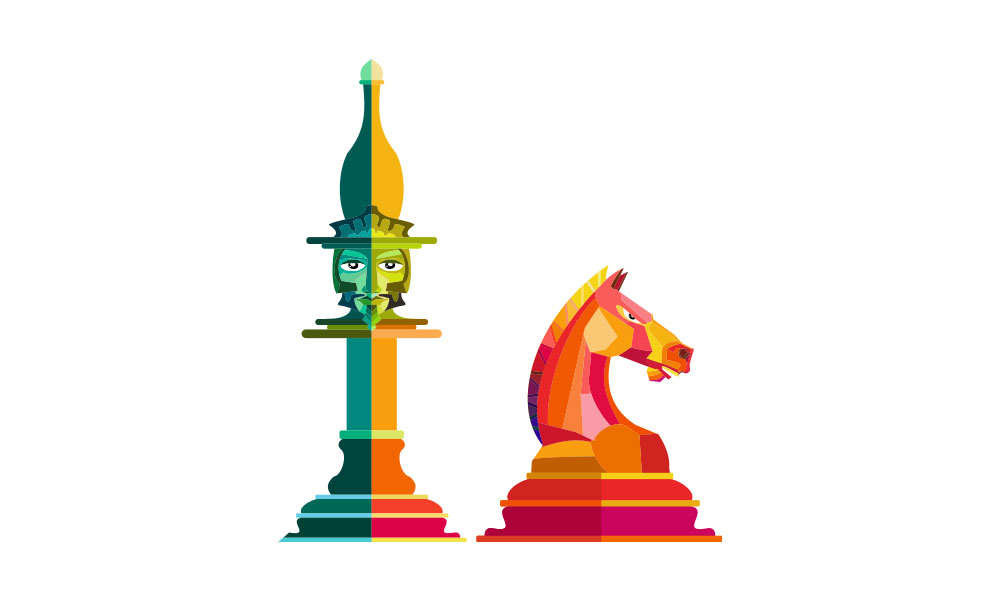 With our advanced analytics, DMS is able to understand your target audience and use keywords strategically to lead them to your website. We create quality content and enhance your social media presence to strengthen your marketing campaign.