To know more about our Voice Marketing Strategy, contact DMS now!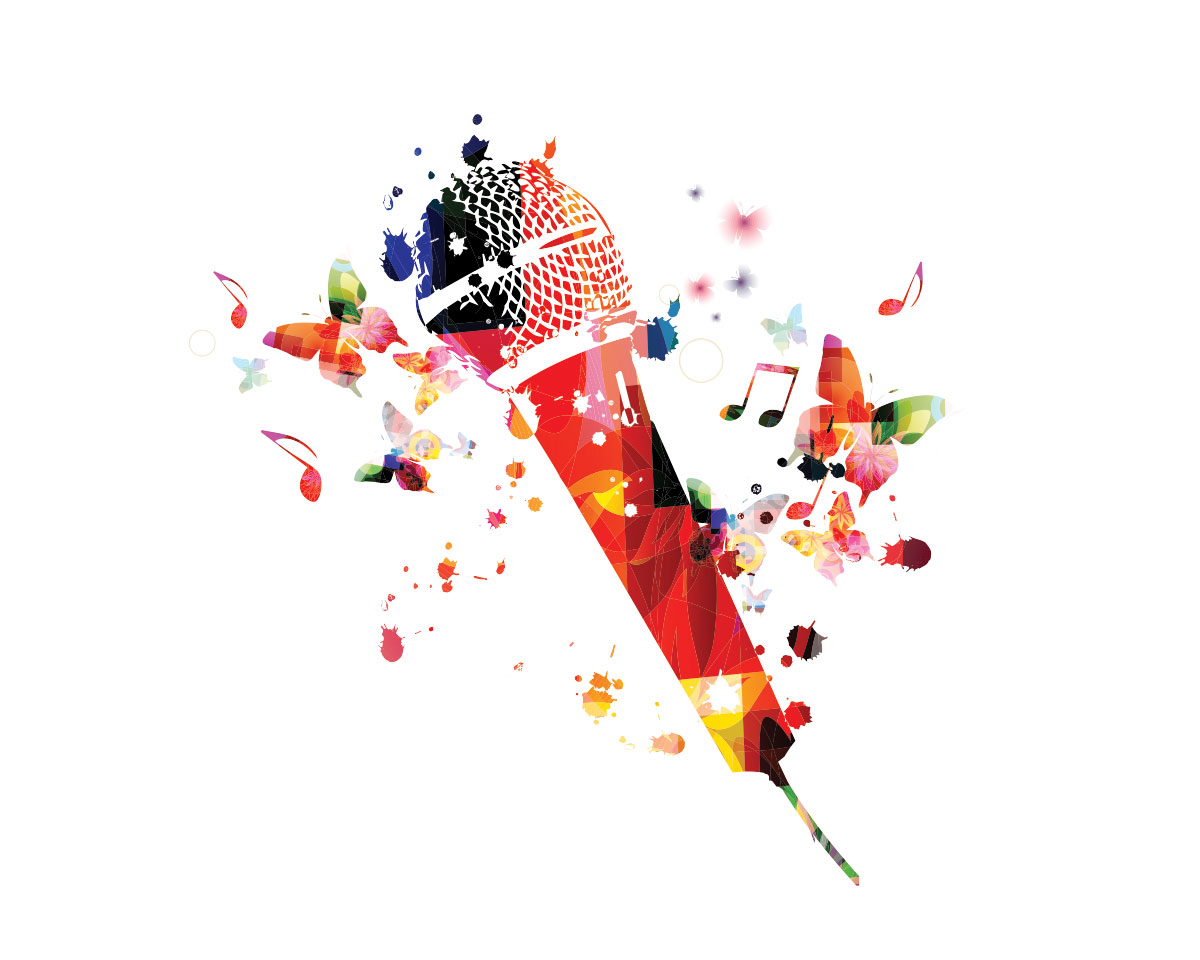 What is voice marketing?
Voice-controlled devices
Many people are using voice-enabled devices that control lights, thermostats, fans, among other things. These devices can help you with cooking, shopping, and even gardening. It is about time to reach the people using the smart speakers in these devices. Let them know about your products now through our voice marketing strategy.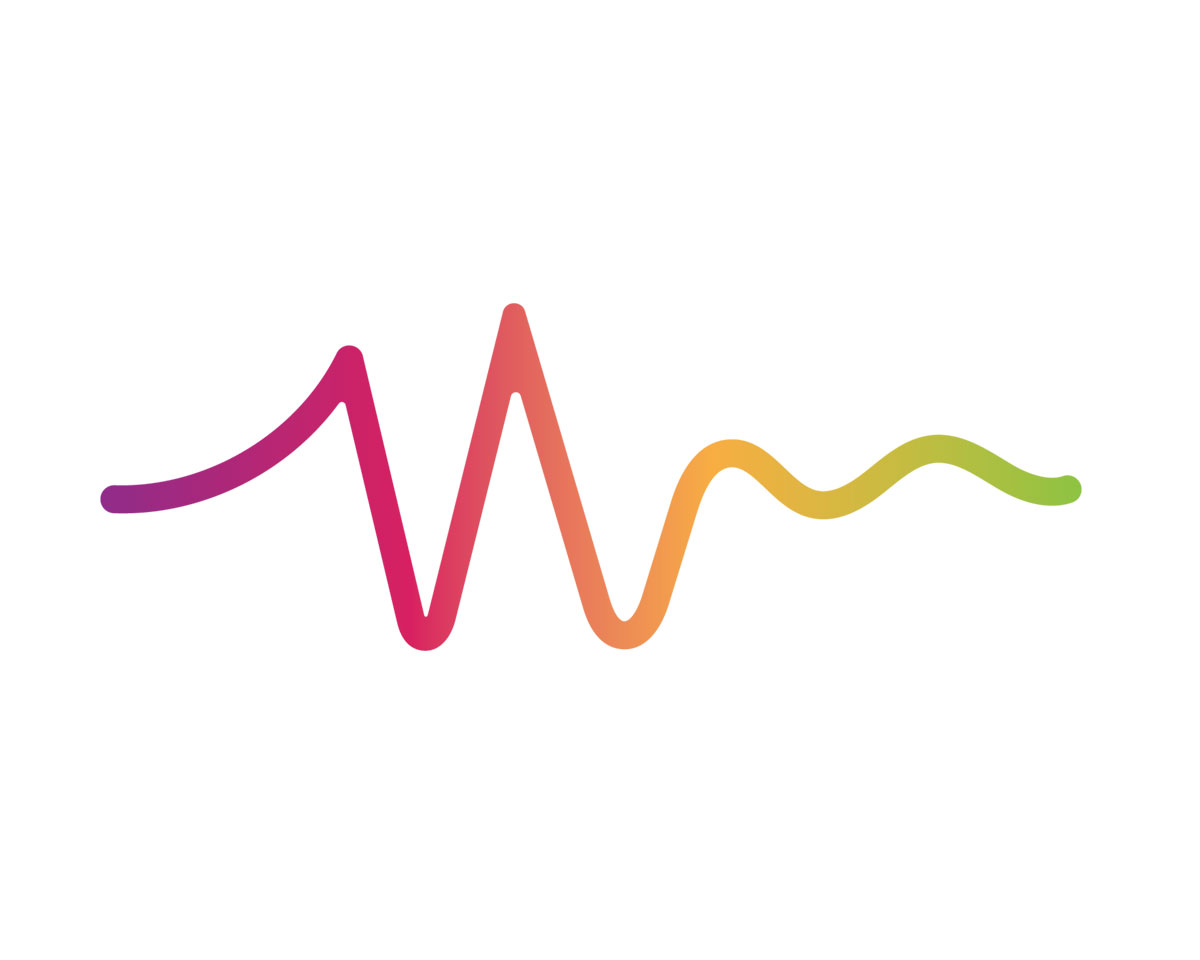 What is voice marketing?
Different Channel
Voice marketing is a different and new channel which was previously outside of the realm of marketing. With advancements in technology, people now use voice-enabled devices to gather information or get things done. Voice is now a big part of people's lives as it makes things easier. Businesses must know how to maximise this channel to connect with their audiences better.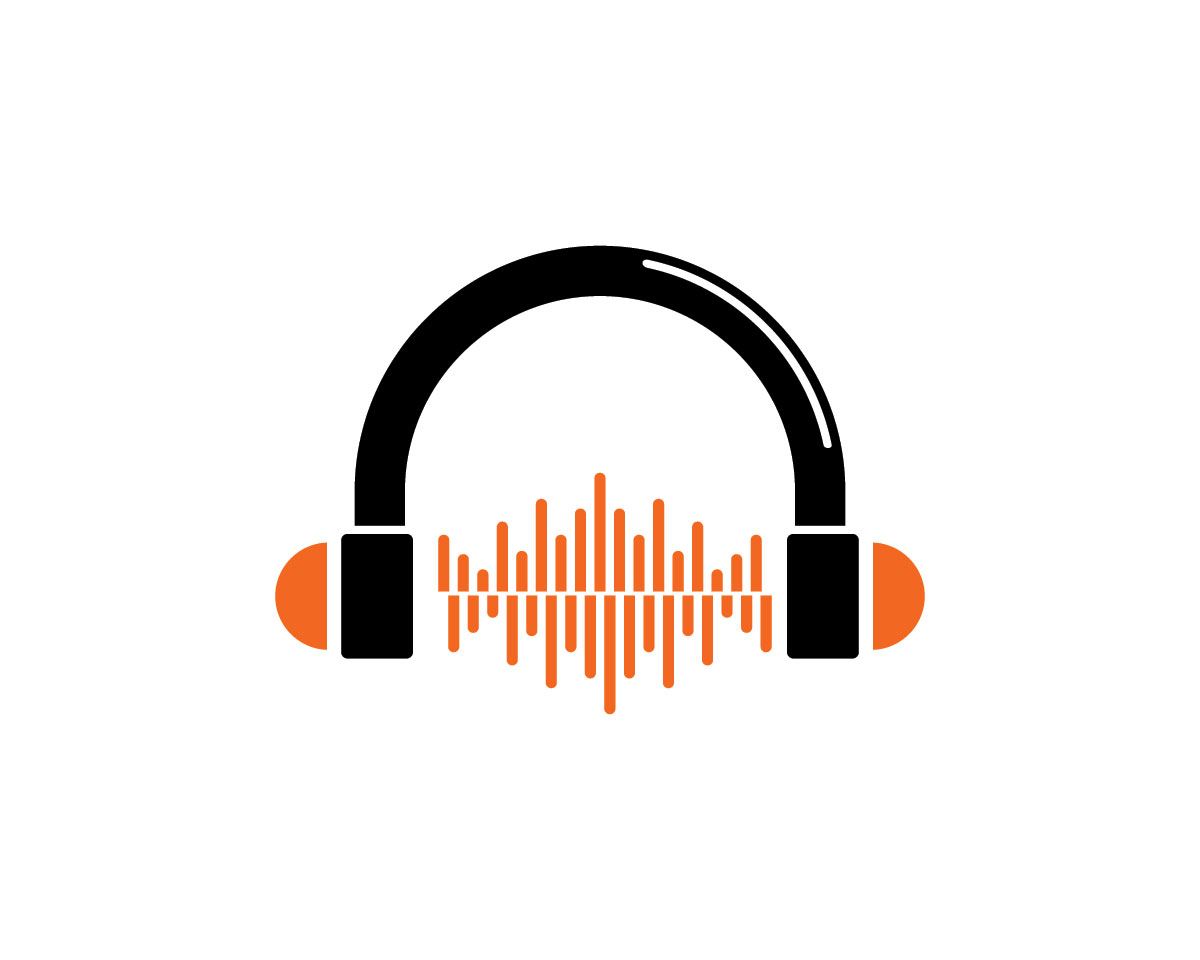 What is voice marketing?
Customer Connection
Voice-enabled devices are used in different places and for different purposes. An excellent voice marketing strategy analyses the connection points between the brand and customers to be able to tailor-fit the campaign according to their experience. It is a tricky task but DMS is always up to the challenge to help elevate our clients' marketing campaigns.