Reach Global Markets with Shorter Sales Cycle

Get the correct buyers, directly on video meetings when they want to buy.
Connect the dots from prospecting to close deals, in the global trade flow.

LASER TARGET BUYER
Buyers with and active purchase requirement, when they ready to order, with the intend budget.
INBOUND DEMAND
Search & filter from over 2Million importers list requirements in the network.
HYPER PERSONALIZED REACH
Reach buyer through hyper personalized targeting, with use of all digital channels, email, social, google also call centres, local agents.
PERFECT CONNECTION
Meet with the selected companies. Our dedicated consultants will facilitate the meetings and then will assist with the meeting follow up.
Don't Waste Time on Clicks, Impressions, Cold Calls & Endless Web Research
Are you wasting time and money on
Hundreds and thousands of emails

Wasting months in following up

Juggling time zones and busy schedules
And still not getting anywhere?
Get in Front of Your
Ideal Ready to
Order Customers

Omni-Channel Result Driven B2B Program to Get You the Correct Buyers


360-degree solution from identifying the correct buyer through a big data modelling target data-driven decision making, global network of personal consultants, multilingual trading phone team and on ground agents.

There's No Better Way Than Face-to-Face



High profile key decision-makers, Searching for Your Products & Services, coordinate and host the meetings professionally.

Get Access to Online Offline Combined Hyper Personalized Strategy


All average digital channel targeting like remarketing user behaviour and enhance precise targeting with AI, Augmented Analytics, Machine Learning real-time data, find the buyers when they ready to order, with the intend product and price range.
The New Normal & the B2B World of Global Trade
Covid-19 has forced global trade to rethink the approach, the old rule book is a thing of the past. It's time to embrace the unpredictable and follow new and different strategic steps now to capture the market share while keeping pace with constantly changing customer demand.
Minimise CRM activities,focuses more on closing deals.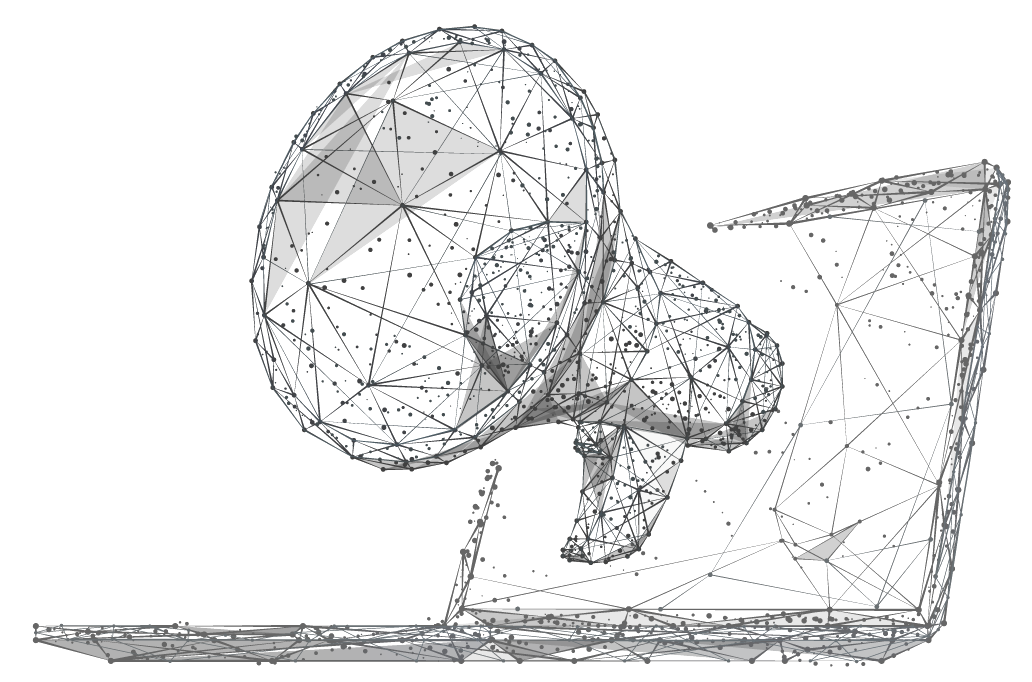 Lead qualification, nurturing and ready to trade buyers on a video meeting.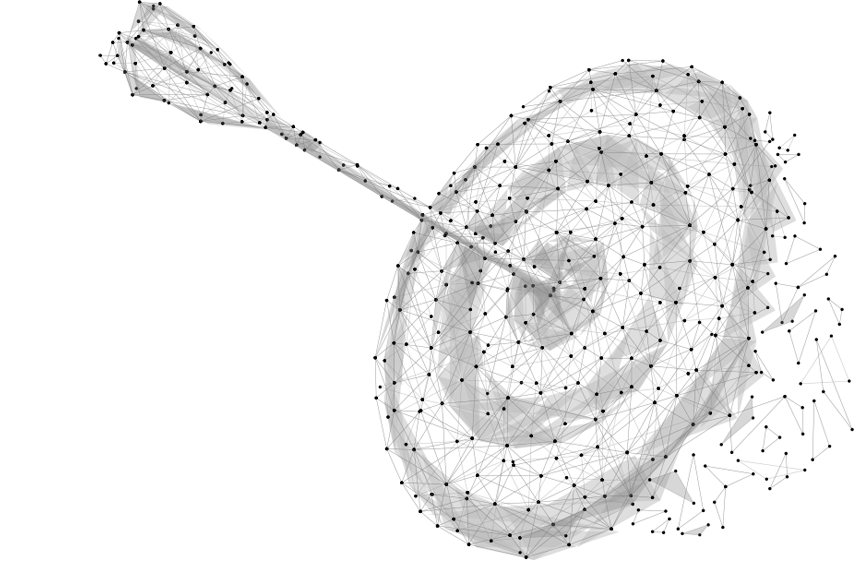 Pay as You Go Connect
& Meet Packages
Limited Time Only
Flexible Offer
Our Global Coverage You Can Count On!
Global coverage with affiliate partnerships with marketplaces, associations & B2B networks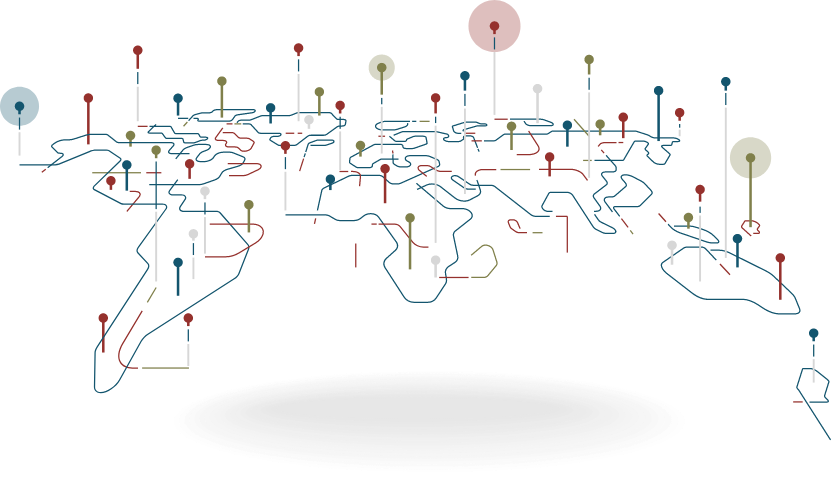 Delivering Tailor-Made Solutions
to Worlds Best & Largest




Leading the Global Sourcing Industry in
Creating Human Connections for Real Business