Segmentation for Personalisation
DMS CDP collects all customer information across different platforms. Then, we categorise customers according to their behaviours and interests online. Our precise customer segmentation allows businesses to design marketing campaigns with a personalised approach.
Every successful marketing campaign begins with a thorough knowledge of your customers. Let DMS give you in-depth analysis of your customers - their profiles, interests and activities to give you a better understanding of your market. DMS uses advanced analytics for deep understanding of your customers' behavior.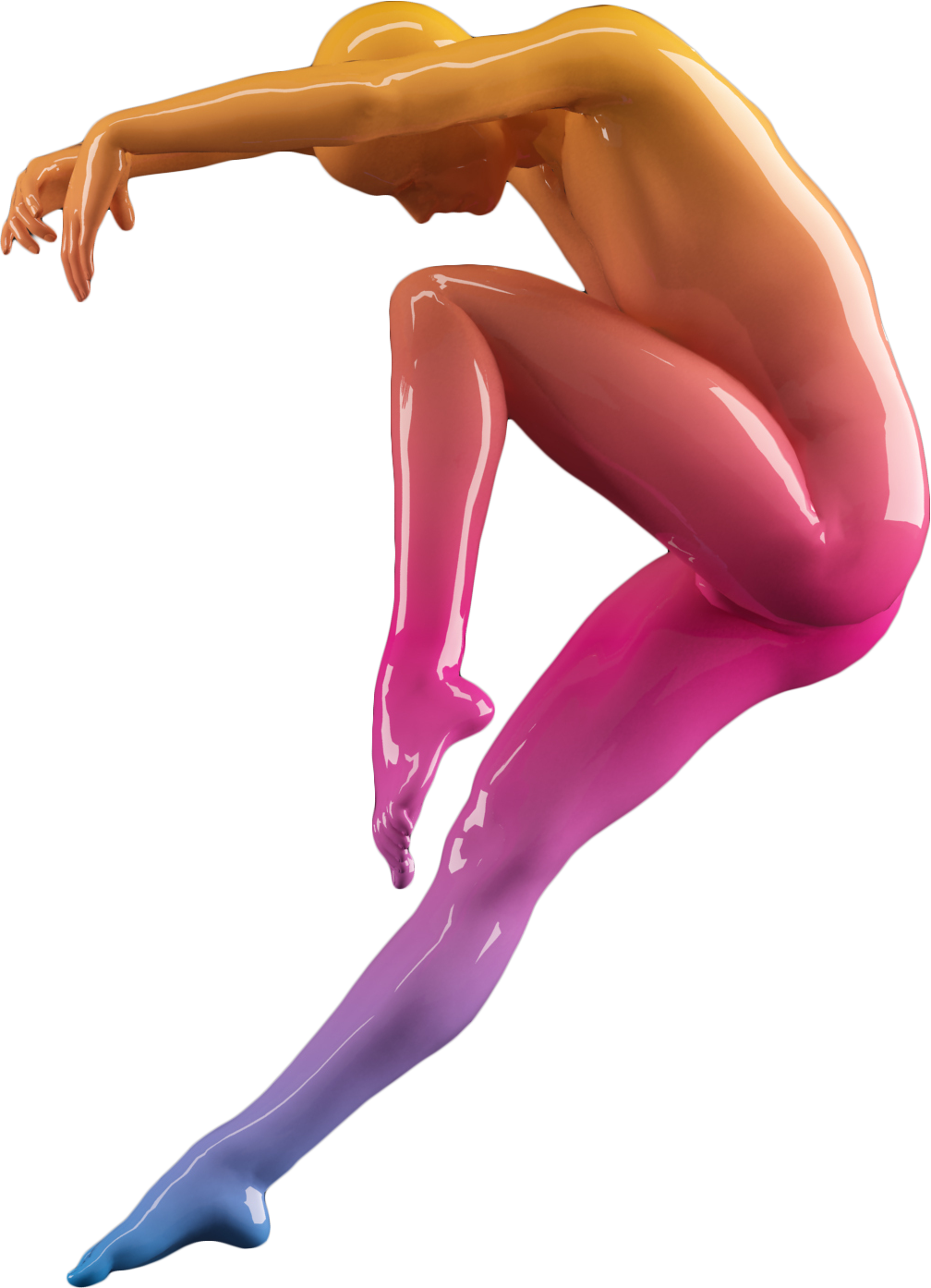 Contact us now to know more about DMS Customer Data Platform.